Special Wants invites you to sign up for a
Virtual Race benefitting the Annual Holiday Wishlist Donation Fund
For every race entry, we will be able to grant the equivalent of one Wish during our annual holiday wishlist event taking place between October and December.
RUN FOR WISHES POWER HOUR
By signing up, you are committing to walk, run or bike for 1 hour anytime between May 8-15th 2021
---
Cost to sign up: $30 per racer
Included in Basic Race Entry Fee:
Race medal*
Link to 1 hour long Spotify Playlist
Weekly Email leading up to the event that will include Inspirational Messages, stories about past holiday Wishlist angels and recipients, and more
For every paid entry free, you will receive a chance to win a free copy of "Desperate Pursuits" novel signed by the author, Gerald Turning, Jr.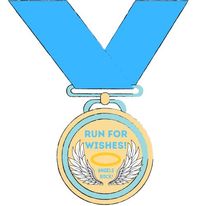 Become a Race Angel:**
Any racer(s) who submit an additional donation, above the race entry fee, will also be eligible for additional giveaways
Wyze Bundle (headphones, fitness band, & Wyze cam)
Free Webinar to Train your Local Police Department by Blue Bridge Training
*Race medals are guaranteed to participants (from the USA) who sign up before May 1st and will be mailed out after June 5th.
**Drawings for giveaways will take place on May 9th. One donation equals one giveaway entry. Donors will be entered into all drawings up to and including the amount of their donation. Example: $100 donation will make you eligible for all 4 Race Angel giveaways. Winners will be posted on Special Wants social media and contacted through email address used at sign-up.
Special Wants' mission is to:
Deliver sensory items, gifts and a sense of community to families in the U.S.A. who are caring for loved ones with special needs during the holiday season and throughout the year.
You can learn more about our organization here
SPONSORED BY BLUE BRIDGE TRAINING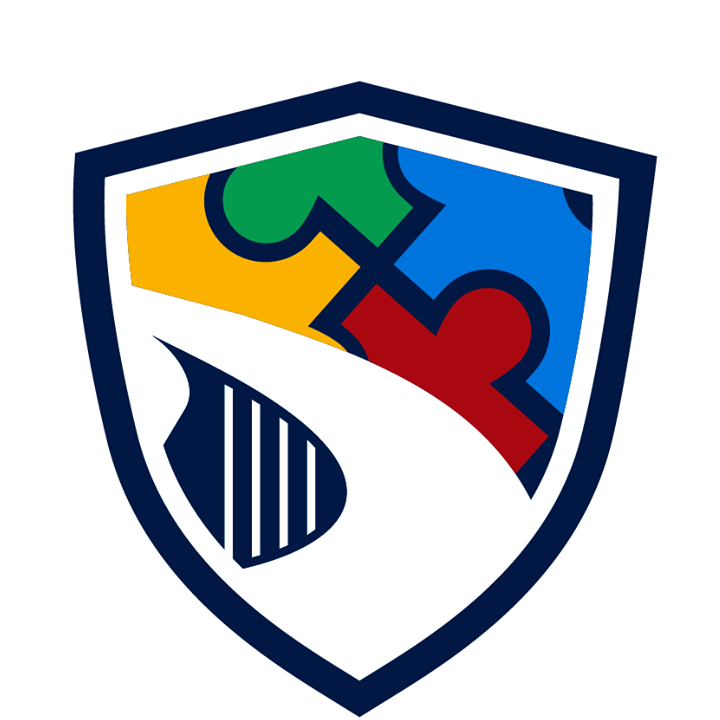 ---