Meet the Board
Jo-Ann Turning - President
Jo-Ann is a mom to a teenage boy (Eric) on the autism spectrum, as well as Anna (Founder & Creator mentioned below). Jo-Ann, also known as "Mrs. Bacon" is the other half of married, blogging couple from Bacon and Juice Boxes: Our Life with Autism. After many years, and many experiences parenting in both the neuro-typical and special needs world, Jo-Ann has become passionate about building bridges of hope for special needs families. Jo-Ann works full-time for a major corporation, and lives in New Jersey. Jo-Ann also manages the Facebook group: Special Wants: A Bacon and Juice Boxes project. She has been invited to speak at several conferences and schools on autism-related topics, and hopes to provide helpful and interesting insight and perspective to both parents and professionals.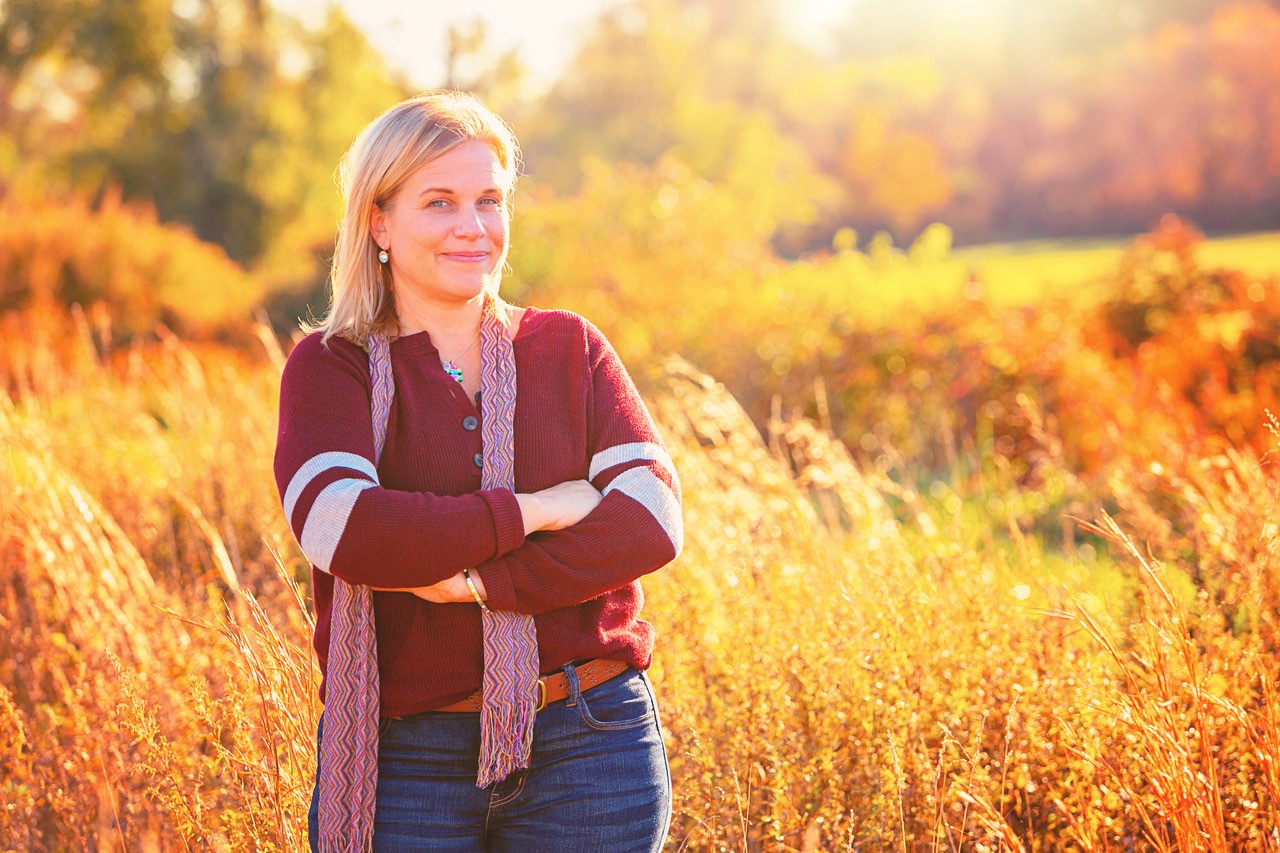 Samantha Mott - Vice President & Treasurer
Samantha is a Senior Software Developer, and cousin to the Bacon family. Sam studied Computer Science at Florida State University, and has been doing Web Development for almost 5 years. Sam got a masters degree in Software Development in summer of 2019, and currently works on .Net and Java software projects, as well as working as a freelance web developer. Her hobbies include programming, reading and video games.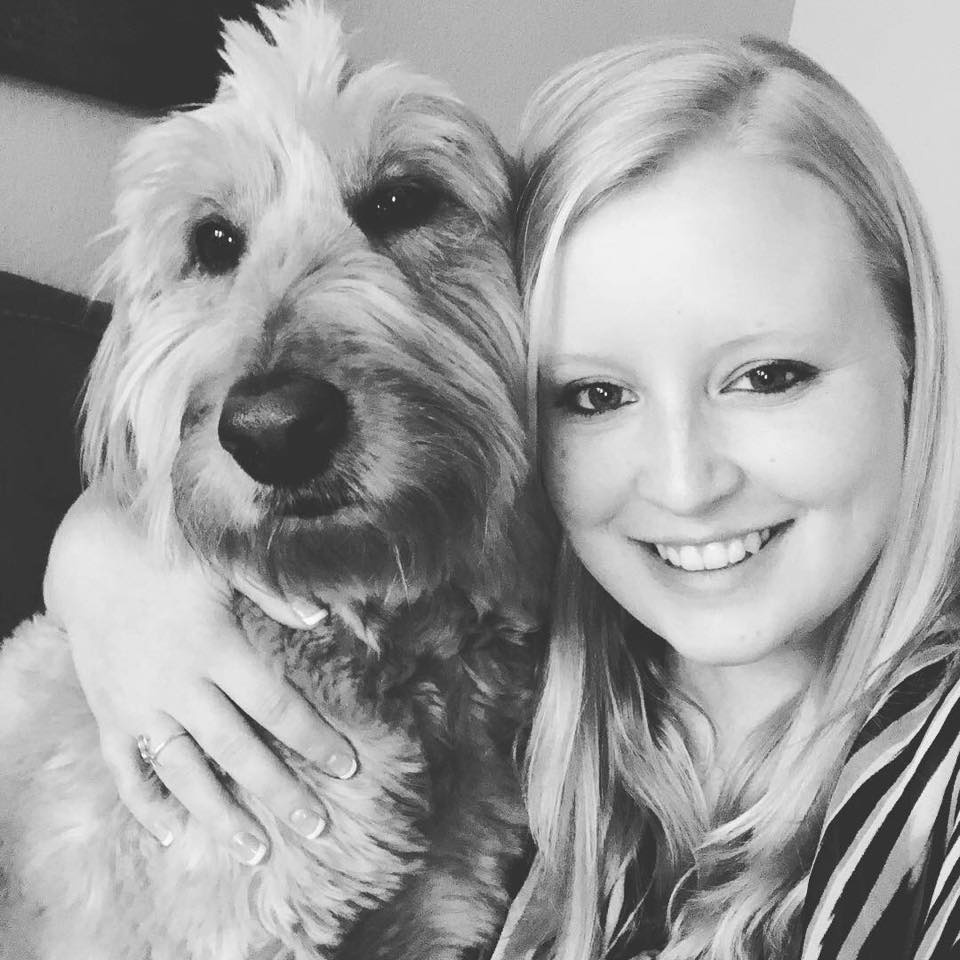 Chloe Rothschild - Secretary
Chloe is a young adult who has autism. She enjoys using her talent and love for writing to raise awareness about autism. Chloe is a teacher's aide at a school for children with autism in Ohio where she lives. Rothschild serves on OCALI's (Ohio Center for Autism and Low Incidence) advisory board, and on the ARC of the United States national board. In addition, she writes blogs and operates a public Facebook page, where she shares her story. Finally, she has spoken to various groups of people and at conferences about autism from her perspective. Chloe was one of the first members of Special Wants group and has been instrumental to the success of this initiative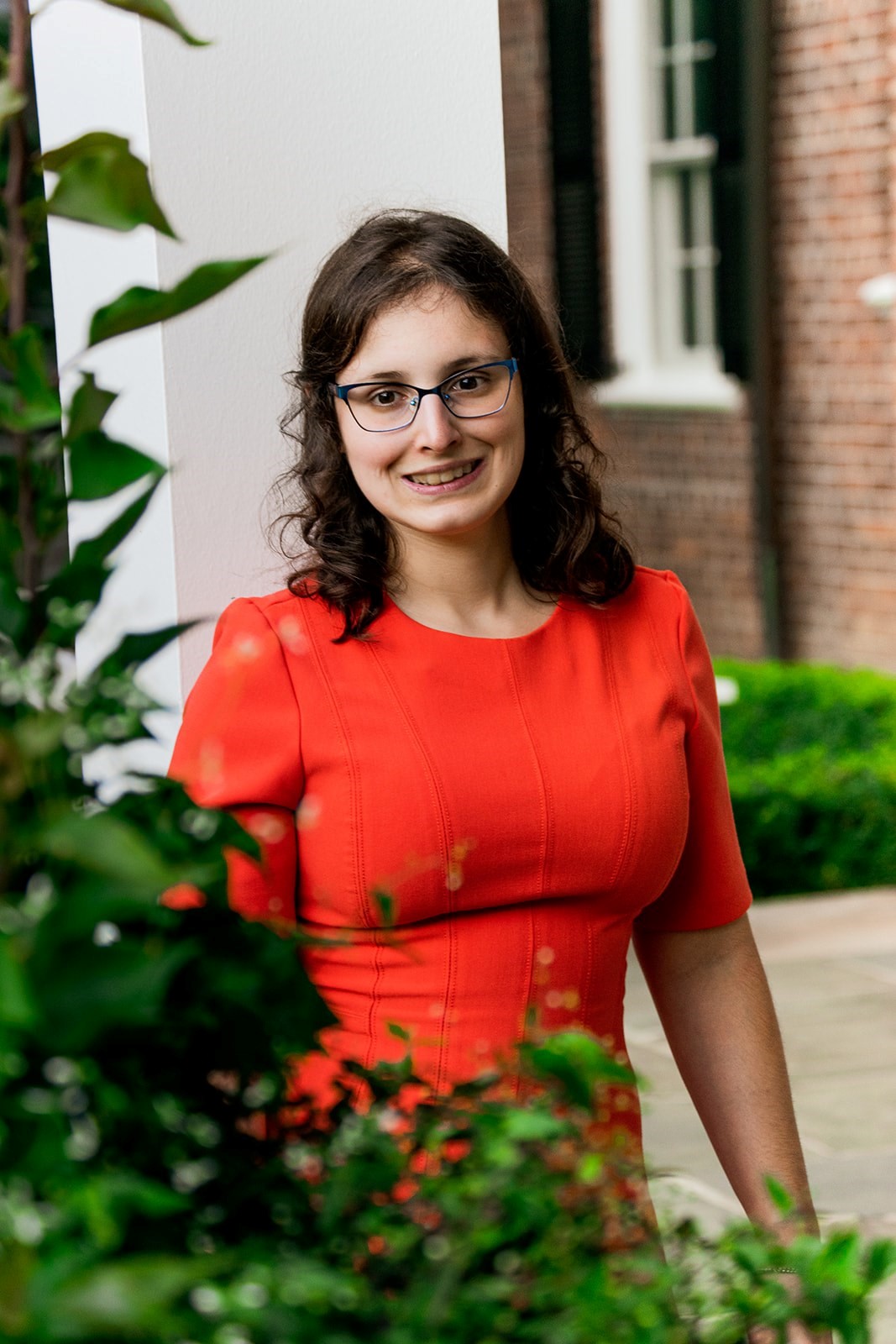 Anna Turning - Founder & Creator
Anna is a college student who has grown up learning to advocate for her younger brother Eric who was diagnosed with autism at age 2.5. She has been involved every step of the way, and has been his best teacher and therapist and also is his biggest fan. She didn't grow up with the typical sibling experience, and many times has had to make sacrifices about her own wants and needs for the sake of her brother. She is wise beyond her years and has become a vocal advocate for autism awareness with her peers. She regularly volunteers in programs or initiatives for special needs children. She participated in competitive gymnastics for about 12 years. Anna is the reason that Special Wants exists.